Episodes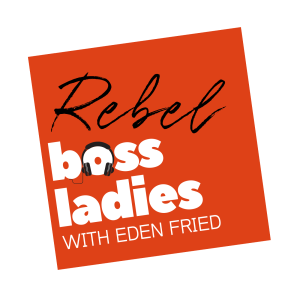 Tuesday Oct 19, 2021
Tuesday Oct 19, 2021
Chances are, if you're an online business owner, no matter what type, you've experienced imposter syndrome at least one time or another. I'm willing to bet, you've even experienced it on a number of occasions. 
Imposter syndrome is something that can be tackled, even if it feels hard and impossible. 
In fact, in today's episode, Becky Mollenkamp is going to completely change your perspective on imposter syndrome, and give you the necessary tools to work through those feelings head on. 
To read this as a blog post and for complete show notes, please go to edenfried.com/075
FREE STUFF
LEARN HOW TO LAUNCH YOUR PRODUCT IN 90 DAYS: https://edenfried.com/rbl