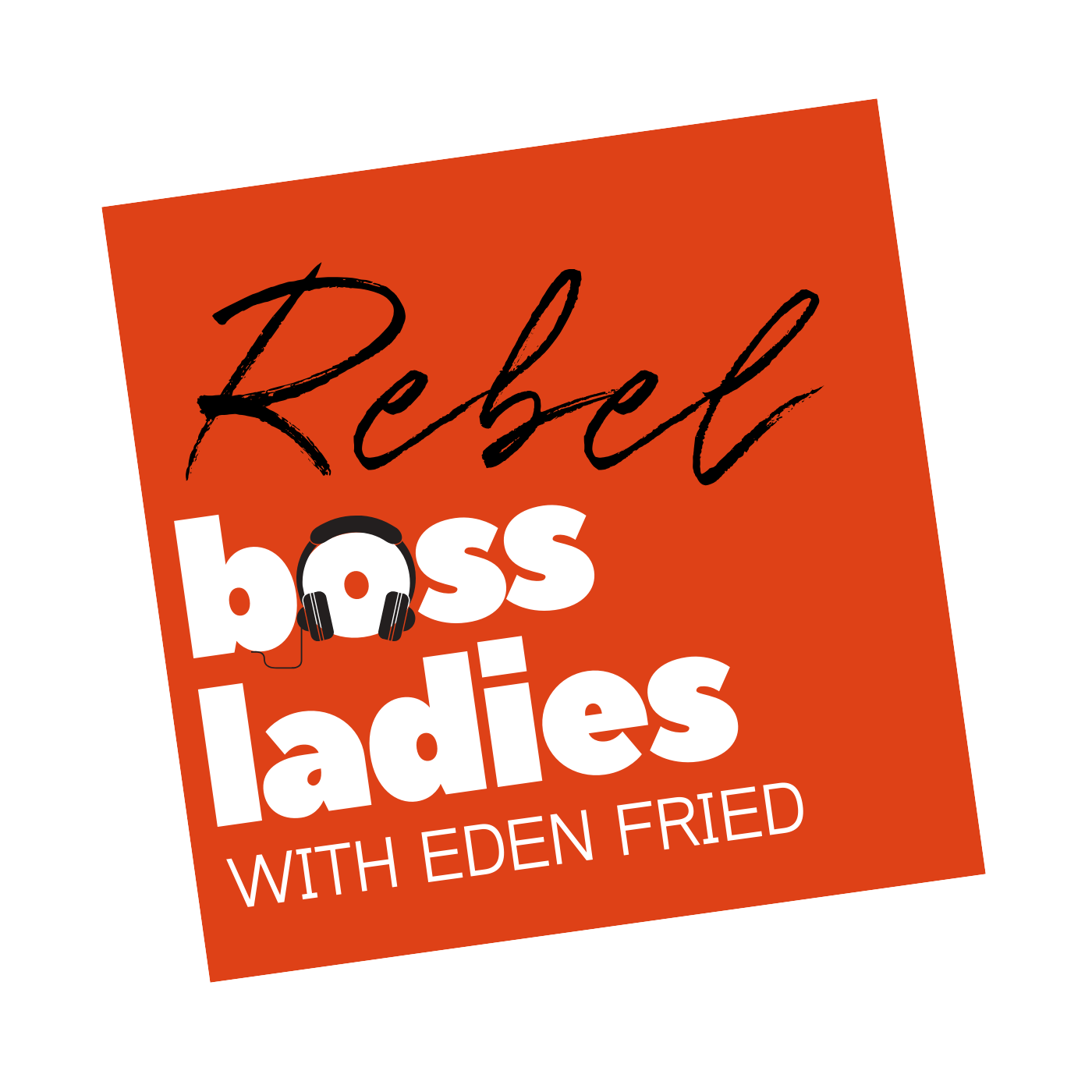 So your spouse (partner/boyfriend/girlfriend/wife) isn't supportive of your business. What do you do? 
I get it. This is a serious problem. Your business takes a lot out of you, so not having a support system to fall back on can feel like the end of the world. 
The good news - there's a lot YOU can do to work to change this, to get your spouse not only onboard with your business, but excited about it, too. 
Take a listen to this episode of Rebel Boss Ladies for some steps you can take to figure out what the root of the problem is, and how to fix it.
//LET'S CONNECT//
Visit the site over at EdenFried.com
Instagram| click here to join in on the fun
Pinterest | https://www.pinterest.com/bloggerinsights/
//FREE GIFTS//
Learn how I made my first ever $1k online and started to build my life of freedom and flexibility - download the ebook here at edenfried.com/case-study
Create your first sales funnel with these FREE sales funnel templates: access here at edenfried.com/sales-funnel-worksheet
Skyrocket your email list by using these 20 list building methods (free guide): https://edenfried.com/list-building-freebie/